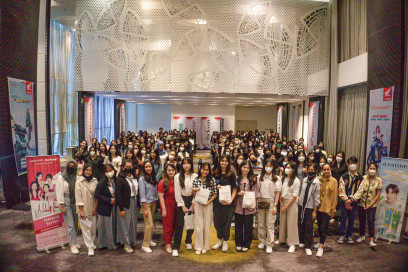 Technical Meeting DBL Dance Competition 2023 memberikan beauty and personal branding class dengan menghadirkan beauty content creator- Celine Soegiardjo.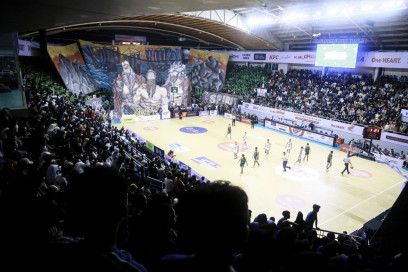 Lalu, apa saja syarat verifikasi berkas di Honda DBL with Good Day 2023-2024? Simak selengkapnya di bawah ini!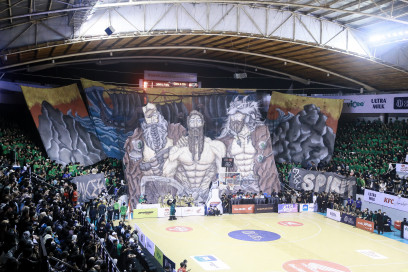 Akhirnya, Honda DBL 2023-2024 tiba! Perhatikan syarat-syarat ini sebelum melakukan pendaftaran!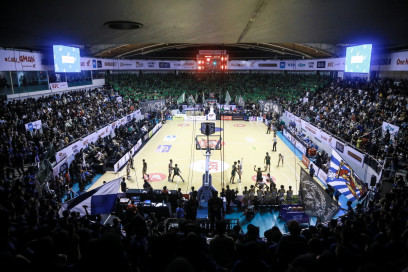 Bagi penikmat basket di Indonesia, mungkin sudah tidak asing dengan aturan-aturan unik di DBL.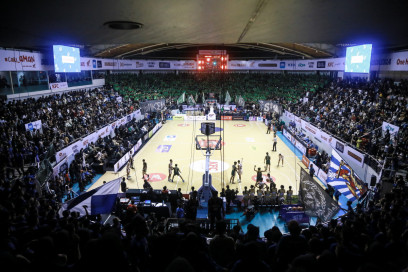 Pendaftaran Honda DBL with Good Day 2023-2024 untuk empat kota resmi ditutup, 30 Juni 2023.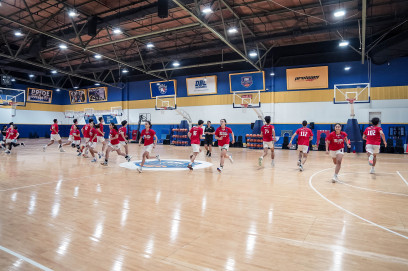 KFC DBL Indonesia All-Star 2023 akan melaksanakan Training Camp (TC) kedua di Jakarta. Agenda TC ini akan berlangsung pada 26 hingga 29 Juni 2023.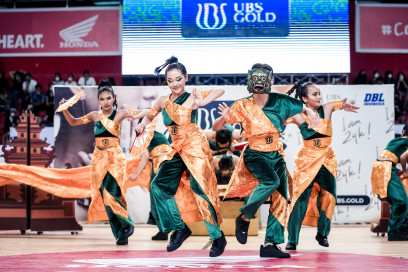 Berikut tips untuk tim dance yang ingin merancang konsep dari tema 'FYP' di DBL Dance Competition 2023-2024!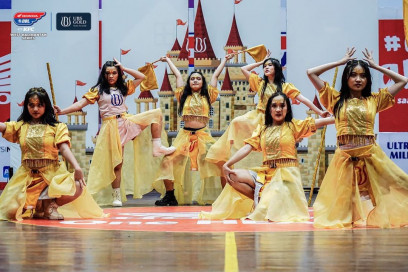 Yuk, ikuti 3 latihan ini supaya kekuatan dan daya tahanmu bertambah, sehingga tarianmu terlihat mengesankan dan powerful!