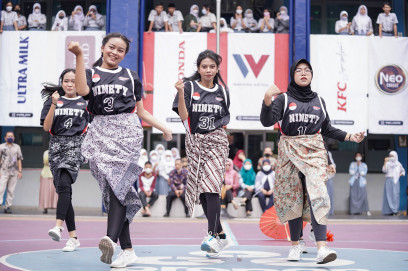 Ratrabilan tampil pecah dalam roadshow Honda DBL with KFC 2022 DKI Jakarta Series - South Region. Pecahnya mereka disertai dengan persiapan yang singkat.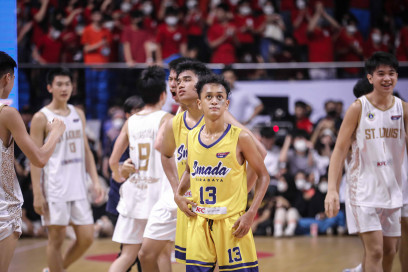 Laga yang ditunggu-tunggu bakal segera berlangsung. Final Party Championship Series akan diselenggarakan pada Sabtu, 1 Oktober 2022 di DBL Arena Surabaya.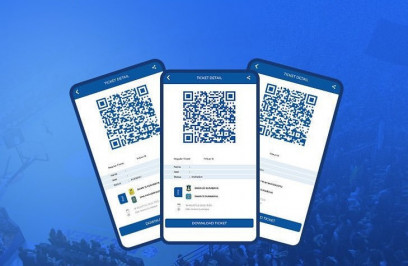 Tiket mulai dijual secara online pukul 13.00 WIB melalui aplikasi DBL Play. Tidak disangka hanya dalam hitungan lima menit, 600 tiket final putra ludes terjual.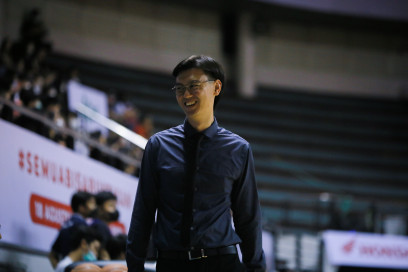 Meramal prediksi jalannya partai final Championship Series bersama pelatih all star Ernest Koswara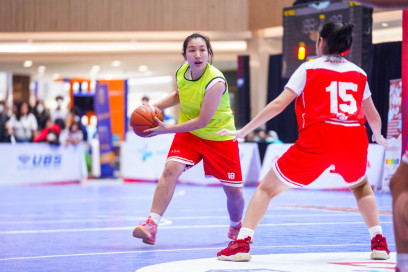 Erlita Christiana dan Mellisa Erika memberikan arahan terbaik untuk adik kelasnya yang akan bertanding di Final Party Championship Series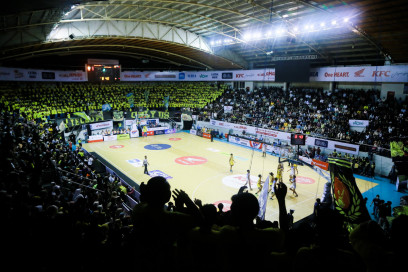 Buat kamu yang masih ragu beli tiket final party, ini 3 alasan penting kenapa kamu wajib banget nonton final champ series langsung di DBL Arena!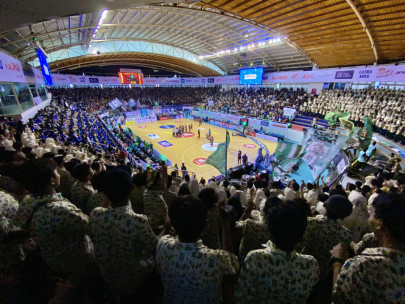 Final party Honda DBL with KFC 2022 East Java Championship Series bakal berlangsung 1 Oktober 2022. Ada kejutan menarik di final nanti! Kepo sama kejutannya?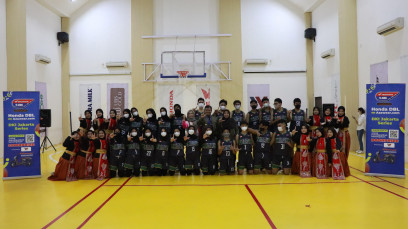 Putra dan putri Muhammadiyah 3 tampil sebagai tim debutan di seri Jaksel. Meski begitu, mereka siap tampil percaya diri dan siap gebrak GOR Bulungan.