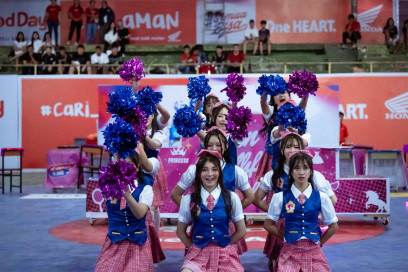 Tema FYP (Fun, Youthful, and Popular) erat kaitannya dengan generasi saat ini. Itulah mengapa, mayoritas peserta mengambil tema yang punya korelasi dengan Gen Z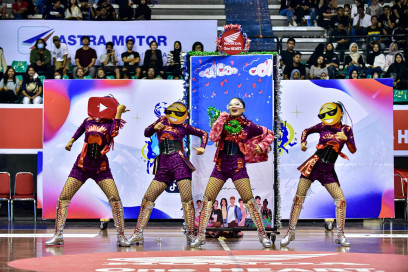 Kali ini tim DBL.id merangkum sembilan tim dance yang tampil apik pada hari kedua Honda DBL with Kopi Good Day 2023 Central Java Series-South Region.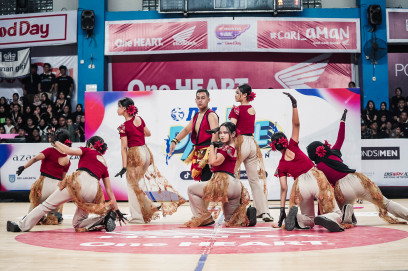 Tim dance SMAN 42 Jakarta (Empat Dua) yaitu Suranjani tampil dengan tema tradisional dan modern dalam koreografi mereka, di DBL Dance Competition 2023.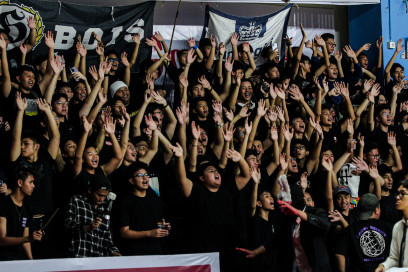 Suporter Dipo 1 Ragazzi untuk mendukung tim basket sektor putra dan putri SMA Diponegoro 1 Jakarta (Dipo 1), di DBL Jakarta Timur 2023.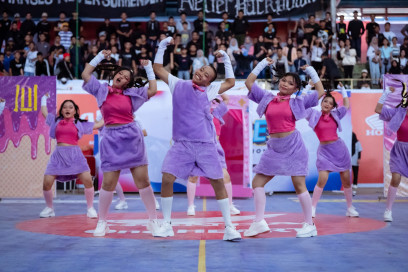 Barbie cukup menyita perhatian banyak kalangan. Tak heran jika sedikit banyak peserta DBL Dance Competition 2023 mengadopsi karakter itu sebagai konsep itu.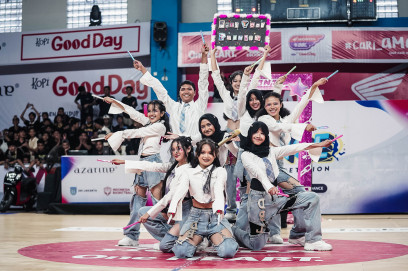 Tim dance SMAN 58 Jakarta yaitu Fight tampil memukau di Dance Competition 2023 DKI Jakarta Series - East Region.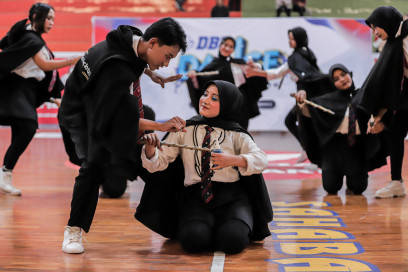 Panggung DBL Dance Competition 2023 Central Java Series - North Region masih meriah.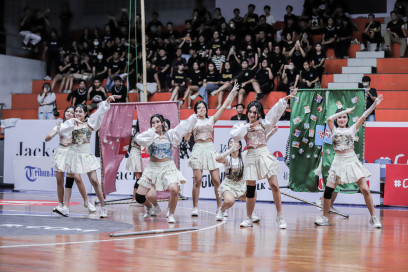 Tim dance SMA Karangturi Semarang dan SMA Sedes Sapientiae turut menampilkan tarian apik mereka di DBL Dance Competition 2023 Central Java Series - North Region