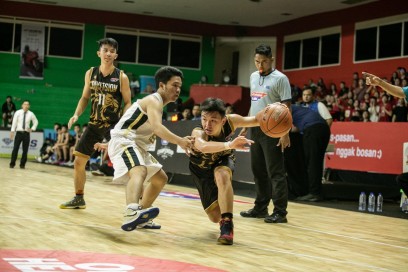 Man to man ini adalah sistem defense yang punya banyak keunggulan. Agar kalian bisa melakukan man to man defense secara sempurna. Yuk simak tiga tips ini!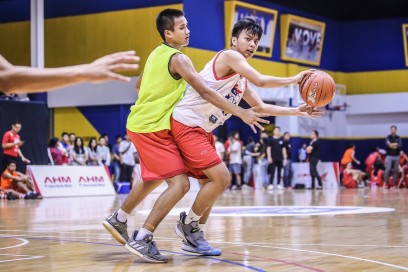 Biar kamu nggak gampang dilewati saat man to man defense, yuk lakuin hal-hal ini!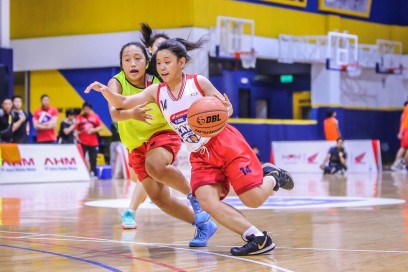 Offense wins the game, but defense brings a champion. Dengan defense yang baik, tim akan dengan mudah menggagalkan serangan lawan. Dalam Honda DBL sendiri, ada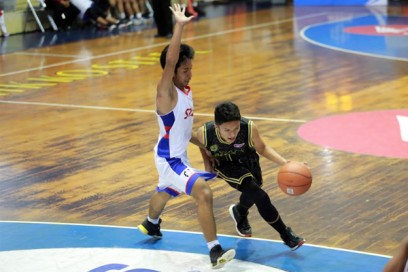 Man to Man Defense, sistem Defense Penuh Manfaat yang Diterapkan di Honda DBL
Man to man defense menjadi salah satu sistem defense yang wajib diterapkan di Honda DBL 2019. Banyak keunggulan dalam sistem tersebut. Apa saja?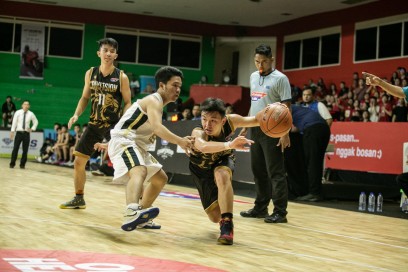 Man to Man Defense di Honda DBL 2019
Dalam regulasi defense Honda DBL, man to man defense wajib dilakukan tim yang sedang bertahan untuk menjaga daerahnya. Bukan tanpa alsan, Basketball Operation D